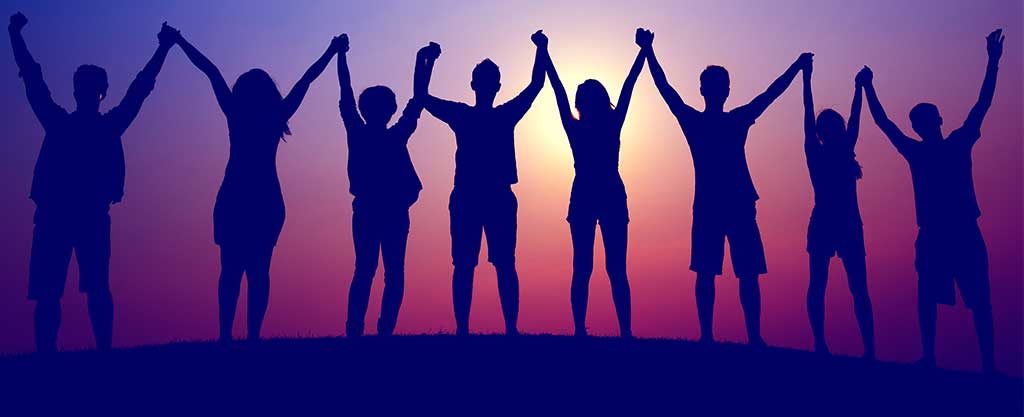 The Promise of Community Action
Community Action changes people's lives, embodies the spirit of hope, improves communities, and makes America a better place to live. We care about the entire community, and we are dedicated to helping people help themselves and each other.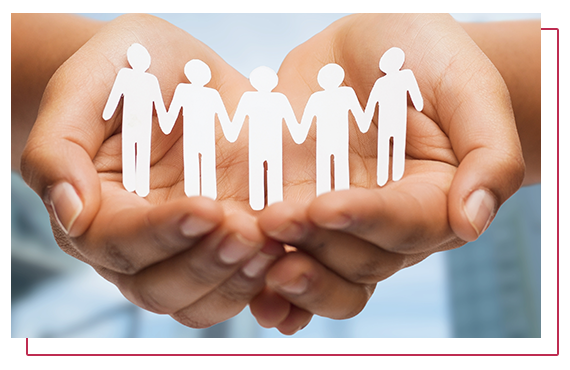 Mission Statement:
Macon- Russell Community Action Agency strives to reduce the harsh impact of poverty generated through inflation; lack of preparation (education or other training) or loss of income; by providing a people helping people attitude and offering a hand up, not a hand-out for area citizens.
What we do:
Our goal is helping our communities and the individuals and families that live here. MRCAA, Inc. provides comprehensive programs, services, resources and knowledge for our customers to achieve economic stability.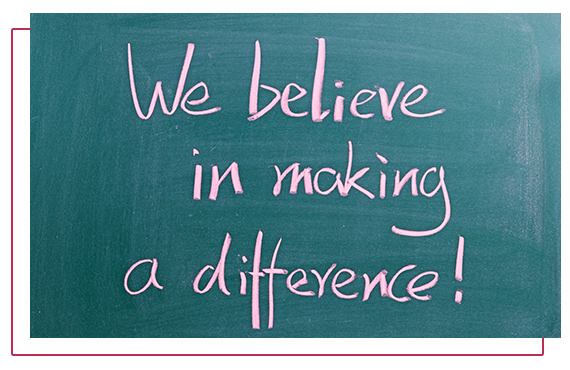 Energy Assistance
Liheap
ABC Trust
Project Share
Dollar Help
Emergency Assistance
Rental Assistance
Prescription Assistance
Transportation Voucher Program
Information and Referrals
Senior Programs
Warrior Stand Senior Center
Prairie Farm Senior Center
Employment Training
There are no upcoming events at this time